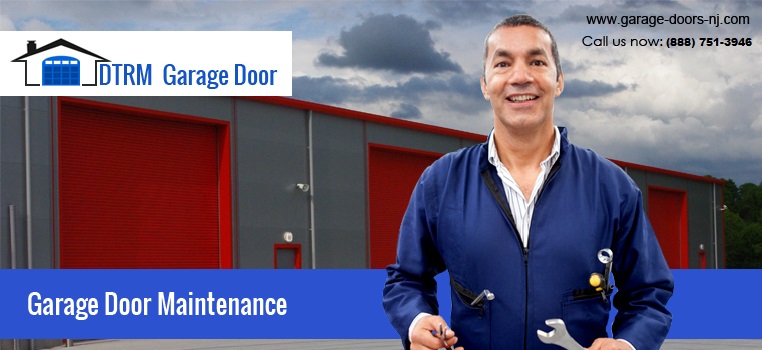 No other part of your home underwent as much wear and tear as the overhead garage door. More than average garage doors go up and down more than a thousand times a year. When you keep your garage door in good working order, it will provide you convenience as well as security.Whereas a neglected garage door can not only become noisy as a locomotive but also, give a significant safety risk to your family. A manual inspection and maintenance of your automatic overhead door will make your garage door reliable, quiet and safe.
However, by maintaining your garage door adequately and timely, you can add long life to your garage door that will ensure warranty validity too. Unlike a regular door in your house, a garage door needs special attention and care to keep it efficient and running smoothly. Here are few garage door maintenance tips that keep your garage door smooth and running always:
Clean the garage door track: In order to clean the track, avoid spraying lubricant to the garage door and you must clean the garage door track thoroughly using a damp cloth and end up cleaning using a dry cloth.
Lubricating the garage door: To maintain a noisy garage door, you can add lubricant to your garage door. Using lithium spray and silicon spray you can grease the various garage door parts like hinges, stem, chain rail, metal roller, nubs and locks etc.
Realign the garage door sensor: Several times garage door sensor fail to work properly when the sensors are knocked out of line. In this condition you can realign the garage door sensor by simply pushing up the sensor and fixing it to the right position.
Maintaining garage door opener: To keep the garage door running always, you need to reset the garage door opener for smooth functioning of the garage door.